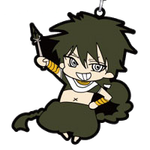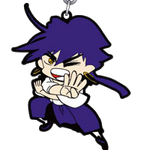 Administrator

ManikWorld is an Administrator of the Magi Wiki.
Bureaucrat

ManikWorld is a Bureaucrat of the Magi Wiki.
Rollback

ManikWorld is a Rollback User of the Magi Wiki.
Hi, I am the administrator and bureaucrat of this wiki. I started liking this manga in December of 2011. I saw that this wiki hasn't been used in two years, and I couldn't even find what it was used for before. I adopted this wiki in early January 2012, thanks to one of the wikia staff members Brandon Rhea.
My.....
Least Favorite Character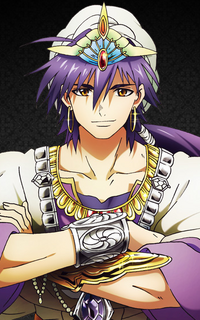 Sinbad
Spotlights
Achievements
500 Edits - Jan 28, 2012
1000 Edits - Feb 09, 2012
1500 Edits - Feb 27, 2012
2000 Edits - Apr 10, 2012
2500 Edits - Jun 20, 2012
3000 Edits - Jun 27, 2012
3500 Edits - Jul 10, 2012
4000 Edits - Jul 24, 2012
4500 Edits - Aug 05, 2012
5000 Edits - Aug 18, 2012
5500 Edits - Sep 16, 2012
6000 Edits - Oct 1, 2012
6500 Edits - Oct 12, 2012
7000 Edits - Oct 29, 2012
7500 Edits - Nov 25, 2012
8000 Edits - Dec 16, 2012
8500 Edits - Dec 30, 2012
9000 Edits - Jan 14, 2013
9500 Edits - Jan 29, 2013
10000 Edits - Feb 09, 2013
10500 Edits - Mar 11, 2013
11000 Edits - Apr 21, 2013
11500 Edits - Jun 4, 2013